Company Structure:
Georgia Oil and Gas Limited is incorporated in the British Virgin Islands and is the 100% owner of Georgia Oil and Gas Limited (Georgia Branch) and Norio Operating Company Limited.
Investment Partners: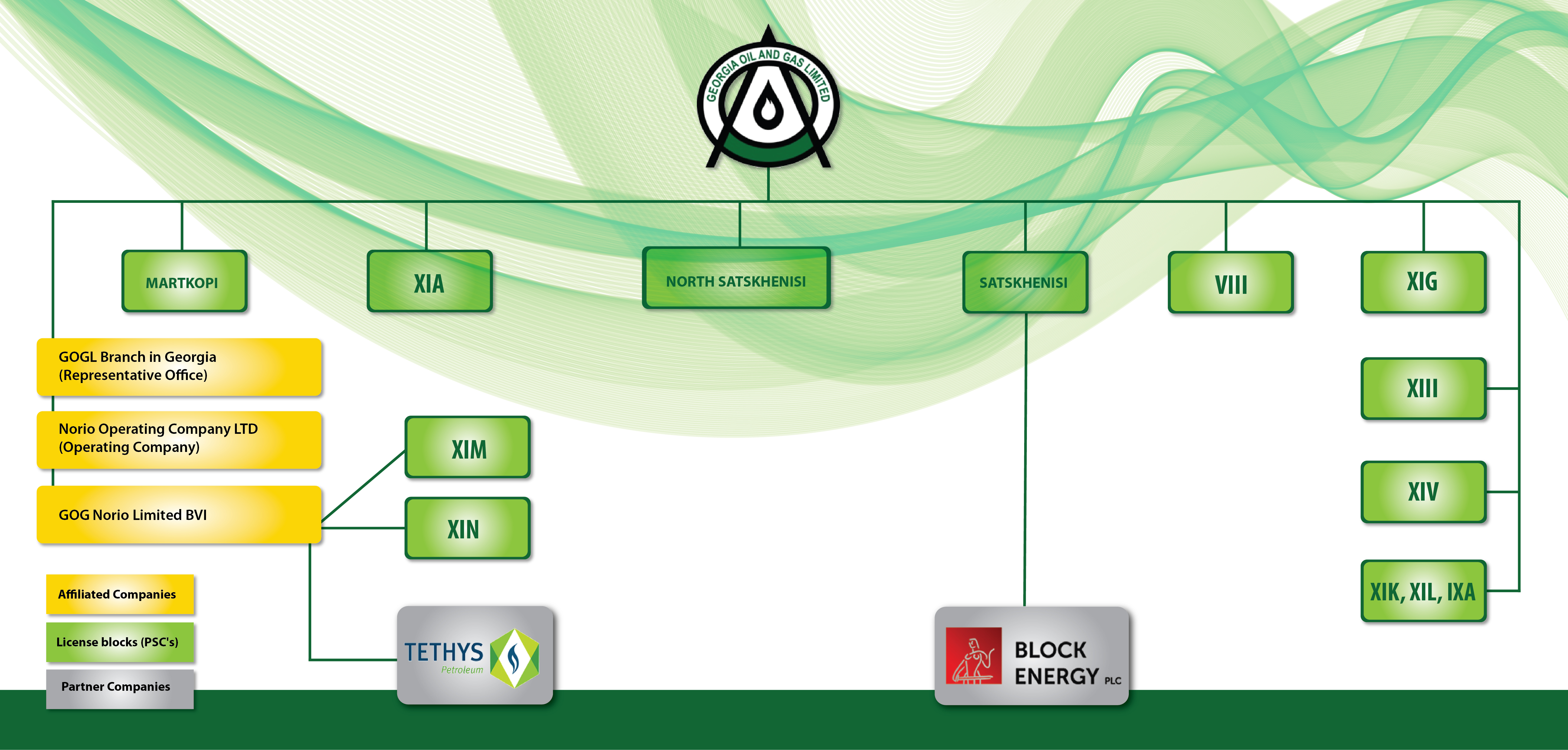 GOG forms strong and lasting partnerships with other companies operating in the region, as shown in our investment partners chart above.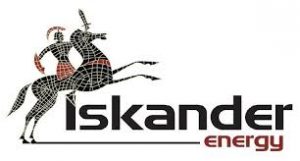 Iskander Energy Limited  is a Canadian energy company, which owned oil and gas licenses in Bulgaria, Ukraine and Georgia. In 2013 farm out deal was signed between Iskander and Georgia to drill shallow horizontal wells and use multi stage fracking method. Later in 2017 Satskhenisi license block was acquired from Iskander Energy by Block Energy.

Block Energy  is an AIM-listed exploration and production company applying innovative technology to realise the full potential of previously discovered fields in Georgia. Block energy is a production-focussed company with three licences close to Tbilisi, including West Rustavi, whose potential was confirmed in April 2019 when the horizontally side-tracked well 16aZ recorded an exceptional test production rate of 1,100 bbl/d, more than three times the original estimate. Block Energy is a young, ambitious company continually reviewing new opportunities to apply the low cost, innovative drilling technologies deployed in Georgia to new ventures in the region and beyond.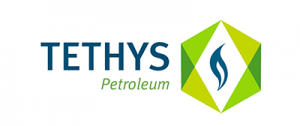 Tethys Petroleum is an oil and gas exploration and production company focused on Central Asia and the Caspian Region with projects in Kazakhstan and Georgia. Tethys is a public company with its listing on the NEX board of the Toronto Venture Exchange (TSXV) the world's largest exchange for oil and gas companies.
Technical Partners:
GOG works with a number of specialized contracts as technical partners. In building strong technical relationships with best in class consultants, GOG can draw from a pool or experienced resources for subsurface, drilling and completions, engineering and other technical studies.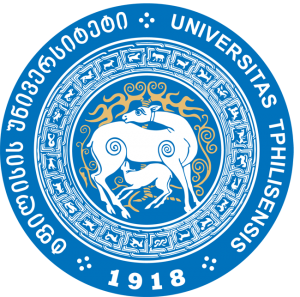 Ivan Javakhishvili Tbilisi State University – LEPL Mikheil Nodia Institute of Geophysics Ministry of Education and Sciences of Georgia – Working closely with the national Geophysics institute in areas of technical collaboration and research.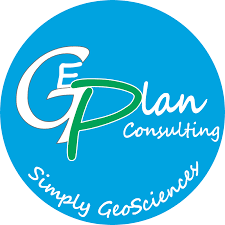 GEPlan Consulting Petroleum Geosciences – Based in Italy, GEPlan has unrivalled worldwide experience in carbonate, mixed carbonate-clastic , volcanic and fractured reservoirs from Proterozoic to Cenozoic, in particular in the Mediterranean basin and margins. GEPlan assists with the combined interpretation of seismic, MT and gravity data, resource estimation and static reservoir model creation.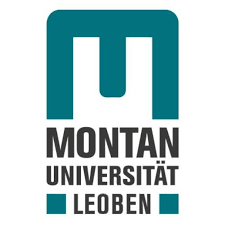 Leoben University Geochemical Department – one of central Europe's premier geochemical university departments, Leoben University assists with the geochemical analyses of oil, gas and rock samples.

GK Processing based in Poland GK Processing is a seismic data processing company co-founded by former Geofizyka Kraków S.A. geophysicists. GK Processing uses OMEGA Processing and Imaging System, developed by Schlumberger. With more than 24 years of experience in OMEGA, the world leading software, GK Processing assists with seismic lines combined reprocessing.
GeoPartner b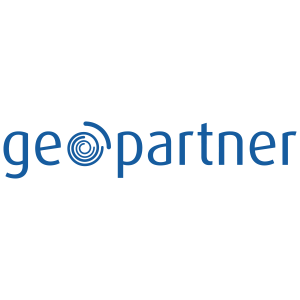 ased in Poland performs geophysical, geotechnical, geological, hydrological and hydrogeological investigations. GeoPartner assists with MT acquisition, processing and interpretation.
Complete MT Solutions (CMTS) based in Canada offers the full spectrum of services

for electromagnetic (EM) imaging of the Earth using the natural source magnetotelluric (MT) technique, from training to survey design to QC to acquisition to processing to analysis to modelling and inversion to interpretation, for targets from 100s m to 100s km in depth. CMTS assists with MT data reprocessing and analysis.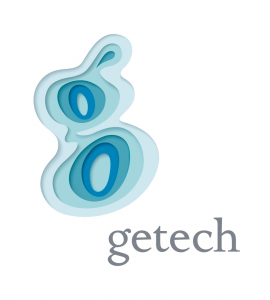 getech  based in the UK , getech area of expertise is the collating, managing and processing of gravity and magnetic data, the global databases, the largest and most extensive in the world, are based on thousands of magnetic surveys and data from millions of gravity stations covering all the continents and continental margins of the world. Getech assists with regional gravity mapping, magnetic mapping and correlations, LANDSAT satellite mapping and basement mapping.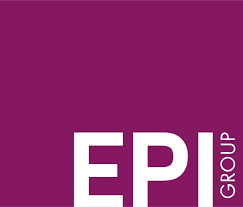 EPI Group based in the UK is a leading independent geoscience and geophysical consultancy and provider of integrated subsurface and reservoir technical services to the energy industry. EPI group assists with reprocessing and interpretation of 2D and 3D seismic, reservoir engineering studies and well designs.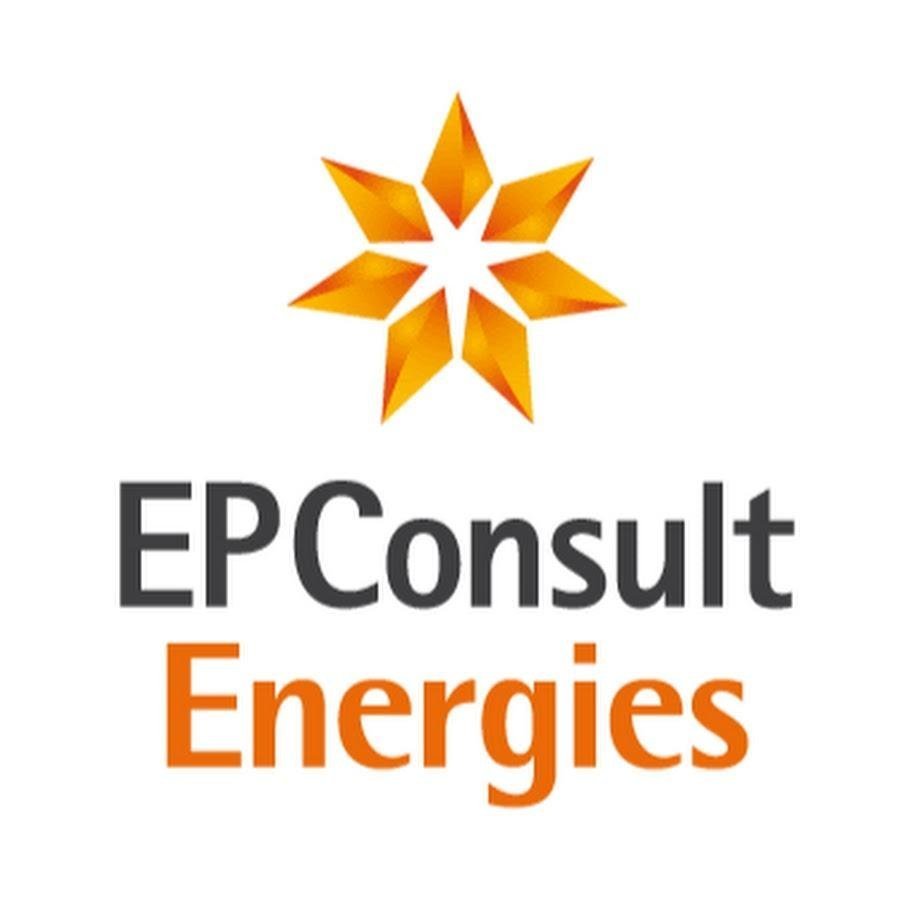 EPConsult Energies  is an independent UK-Danish oil and gas engineering consultancy with a head office in London and a satellite office in Copenhagen, Denmark. EPEn specialises in high-end project services, niche engineering consultancy including feasibility studies, field development planning, energy media and communications services, technical reviews, due diligence, expert witness, investment strategy and HSE studies.