Georgia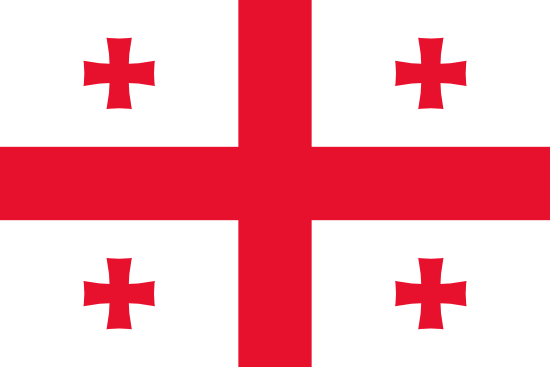 The Georgian language is rich in idioms and sayings, which represent the long cultural and linguistic development of the country as well as its unique location on the crossroads of Europe and Central Asia. One common saying is შენს პირს შაქარი – Shens Pirs Shaqari which literally translated is 'Sugar to your mouth'. This is often used as an answer to good news and is believed to originate from the fact that a person would give a messenger some sweets or confectionery when delivering good news.
Over the past decade there has been a consistent stream of good news from Georgia and from the overall economic development of the country. According to the World Bank over the past decade, Georgia's economy has grown robustly at an average annual rate of 4.5 percent. This was despite numerous shocks, including the global financial crisis of 2007–08, the conflict with the Russian Federation in 2008, and the drop in commodity prices since 2014, which impacted key trading partners. A consistent government regulatory approach for business of deep reforms in economic management and governance combined with the introduction of new laws increasing the ease of doing business have earned Georgia a reputation of "star reformer" which is quickly being transformed into a "start performer".  On international trade, Georgia already benefits from a Deep and Comprehensive Free Trade Area agreement with the European Union (EU) and a Free Trade Agreement with China.
Georgia is in overall 6th place in the World Bank global rankings of ease of doing business and is currently the highest ranked economy in the Europe and Central Asia region.